It's Nice That: Nicer Tuesdays

marionnettes et le départment des nouveaus réalities
janvier 2019

At the end of January, Mr Michael and I went to one of the Nicer Tuesdays events held at the Oval Space. The lineup looked interesting, so we made the trek to Bethnal Green to check it out.



This yellow oval is where Michael's head is. I'd like to retrospectively apologize to everyone who was craning their necks behind him.

We were greeted with a refreshing talk from illustrator Joey Yu. She was fun to listen to, and encouraged 'manifesting the commissions you want': producing what you want to be commissioned for even if nobody's asked (yet).

Next up: puppets. Puppeteers Jonny and Will talked about commercial puppeteering. Cool. I guess?

BAM followed with their identity work for the White Cube gallery. I mean, minimalism and consistency is always good. It was nice to listen to, they made decent decisions throughout e.g. not changing the logo (side-eyeing you, Pentagram and Slack). Unfortunately, just nice.

Wieden+Kennedy sent over Princess Leia and Budget Jeff Goldblum from their Department of New Realities. Very cool and good. The talk was exciting and I thoroughly enjoyed the visuals. I'd like less psychedelic, more internet but I'm here for the forced online brutalism and easy exploitation of AR. Pretentious is good, performative is fun.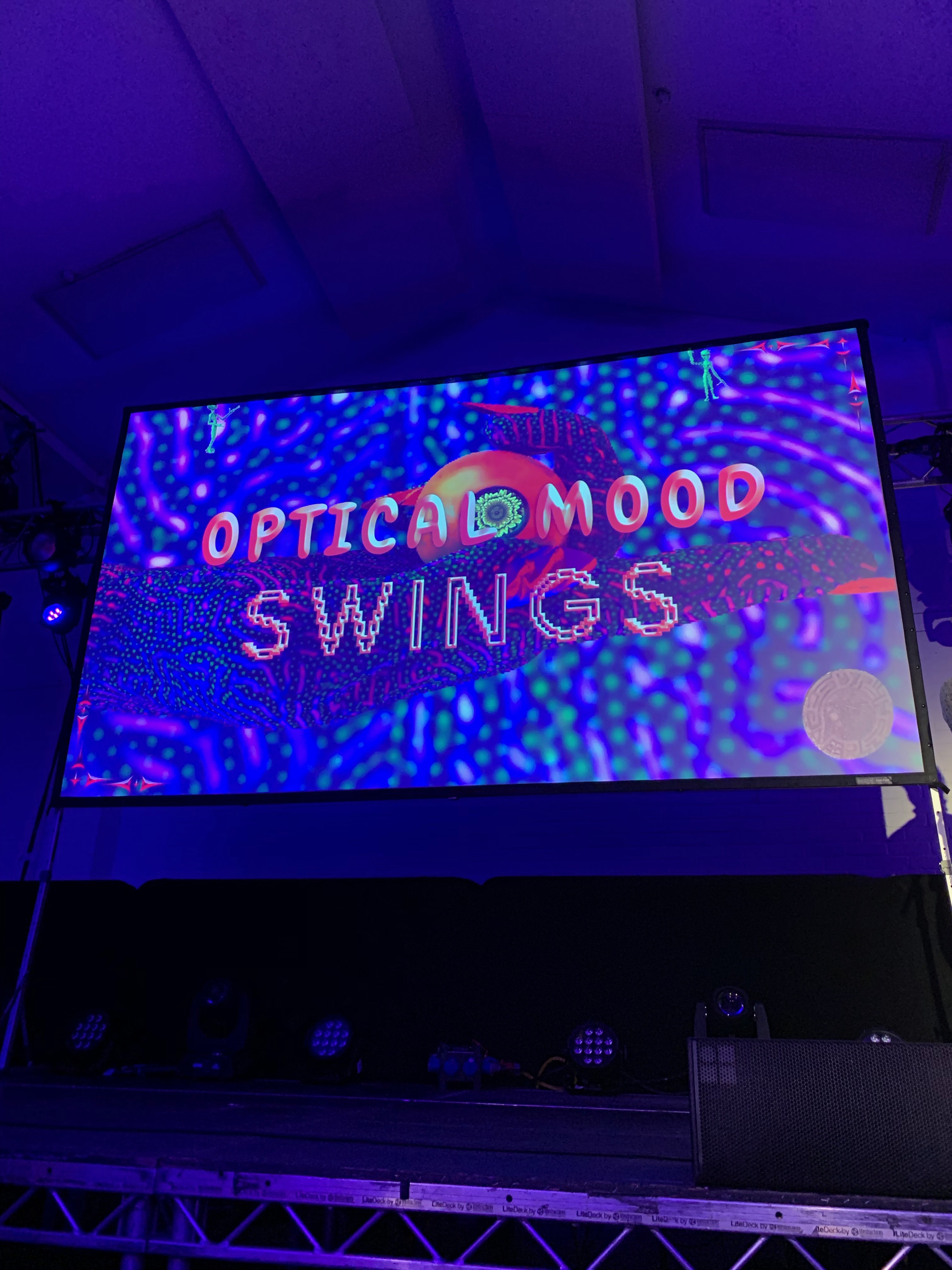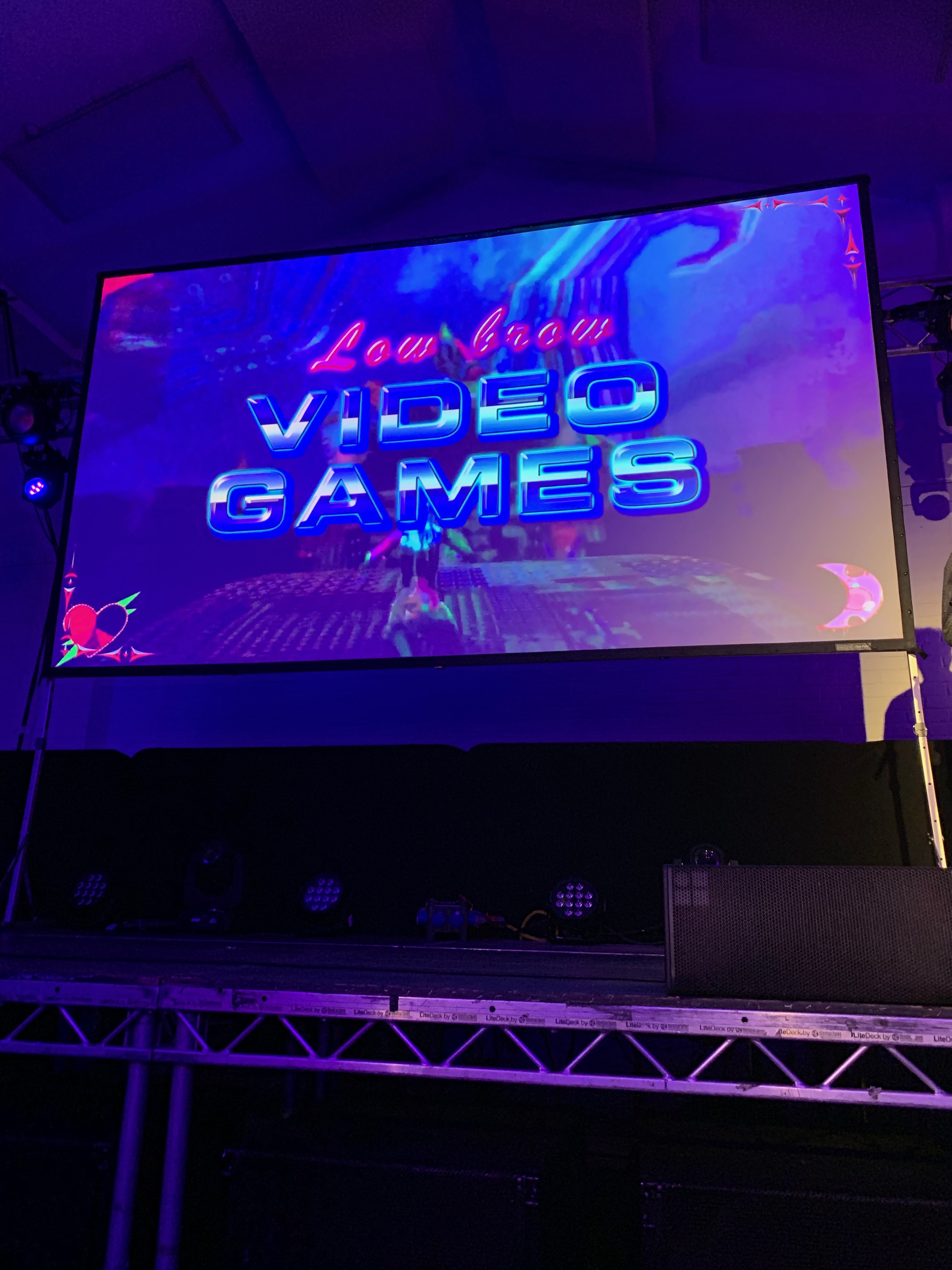 …and that was all folks! Would I go back? Unlikely. The talks were representative of what I use ITN for: discovery and visuals. The depth was lacking, but it was fun. The Adobe Stock stand with gigantuan Android tabs and pricing lists was a little forced. P.S. No food though.

"Can you get rid of the freaks?"