IWD 2019: Favlist of things women made
choses cool que font les femmes!
mars 2019
In honor of International Women's Day here's a list of some of my favorite things by women. Please, clear out your schedule, you're gonna need to check this out.
Yayoi Kusama | Mushrooms
Yayoi Kusama is seriously cool, and has been for years. She kicked off my love for polka dots, and her work toes the line between cathartic and psychedelic.
Mushrooms
is a piece that makes me feel simultaneously excited and peaceful. The colors are loud, awful and aggravating but bizarrely soothing if you look at this long enough. It's so bright.
Charli XCX | Vroom Vroom (EP)
This is majorrrr. Charli is the best hypeman and I've easily played this album over a hundred times. I had a hard time picking which one of her mixtapes was my favorite, but the
Vroom Vroom EP
wins out: it's SOPHIE–produced and the aesthetic is bomb. Trophy is one of my favorite songs – it's satisfying and never fails to perk me up.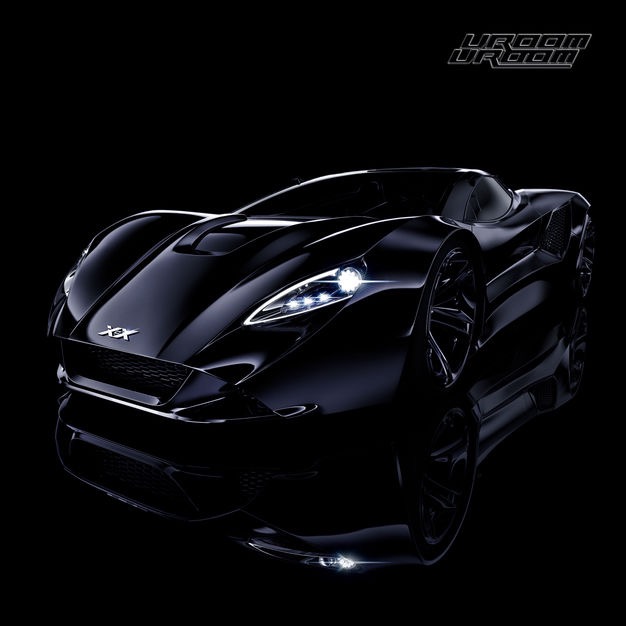 Soo Jin Lee | Replica
Her
website
is a permanent fixture in my bookmarks, and I look to the project Replica every time I want to create something as fun, energetic and tongue-in-cheek. This is a cross between an elegant
r/sbubby
and 90s Piczo sites. I couldn't love it more, and her descriptions really resonate. All of her work sparks delight in a unique way.
Nadine Labaki | Caramel
You need to book a day off, get a pot of filter coffee and a bag of sugared almonds, and watch this movie.
Caramel
is so satisfying in it's take on Middle Eastern women. I don't want to spoil this in the slightest, so just watch it. Side note, Nadine Labaki is beautiful.
Emily Ferber | Unnecessary Pairings: Rom Coms + Beauty Treatments
Look, the 90s girl in me recognizes the 90s girl in you. This is a SelfCareSunday pick'n'mix. I love it –
read the article
.
IO | razorgirl
The self promo is unreal, but honestly
this is a great song
. It's got everything, it's cyberpunky, it's indie. Good for concentration, in da club, in the shower, background music for a seance.
"Today, we focus on Mrs Worldwide"